Need a Point of Sales POS System for your Business?
Boost your business productivity and efficiency with our tailored suite of POS solutions without breaking your wallet!
Manage your business from your smartphone or tablet anywhere, anytime! — Simple to use, feature packed with cloud-based data backup. Visualize sales and item analytics, acquire and retain your customers!
Based in Singapore, NICHE PEAK offers dedicated local support to meet your business needs in Singapore!
Running a business in Singapore is hard work! Let us support you in your business endeavor!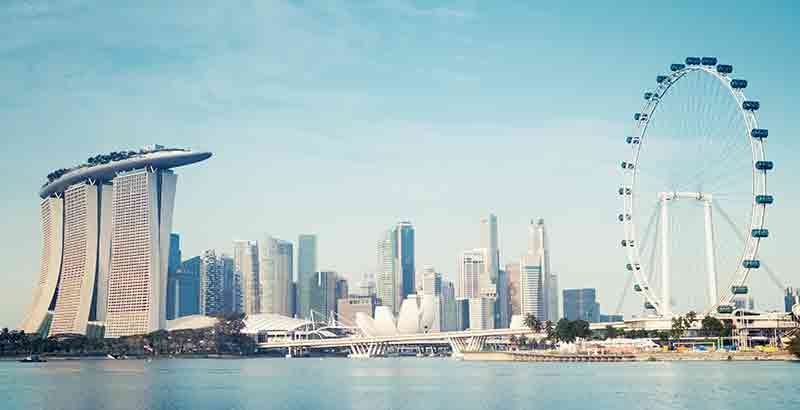 USER FRIENDLY
Make quick and easy sales, manage your loyalty program and inventory — all from your smartphone or tablet.
Grow Your Business
Analyze your sales, determine top-selling items, browse the history of your transactions (revenue over time, item sales)
MANAGE INVENTORY
Easily add items with descriptions and images. Organize into categories for faster access.
Build Loyalty
Run your own system to reward your customers for their loyalty. Turn once-in-a-while shoppers into regulars.
Sell from smart phone or tablet
POS software works on iPhone, iPad, Android smartphone and tablet.
ISSUE Printed or electronic receipts
Give the receipt to customers in a way they prefer: printed or sent to an email.
MANAGE Refunds
Refund the selected item or all items on the receipt or ticket.
Cash management
Track cash movement to reduce mistakes and staff manipulation.
DISCOUNTS / COUPONS
Apply discounts to the receipt or specific items.
OPEN TICKETS
Create, save and edit orders. Customers can pay when it's convenient.
ITEM MODIFIERS
Modify orders easily. Choose add-ons to dishes or how they're prepared in one click.
WORK offline
Make sales with weak or unstable internet. All data will be automatically synced once connection is restored.
Contact us for a free demo & consultation today!
[contact-form to="sales@nichepeak,com" subject="POS System Enquiry"][contact-field label="Name" type="name" required="1″][contact-field label="Contact Number" type="text" required="1″][contact-field label="Email" type="email" required="1″][contact-field label="Message (e.g. requirements if any)" type="textarea"][/contact-form]
Point of Sales POS System Singapore SG – Niche Peak Point of Sales POS System Singapore SG – Niche Peak